das befinden nimmt viele farben an
spannt sich staut sich folgt leise
den spürbar nachwirkenden eingriffen
in unser alltagserleben
es kitzelt | it tickels
English translation:
it tickles in my throat
I clear my throat
a laugh releases easily and
the thoughtful seriousness fades away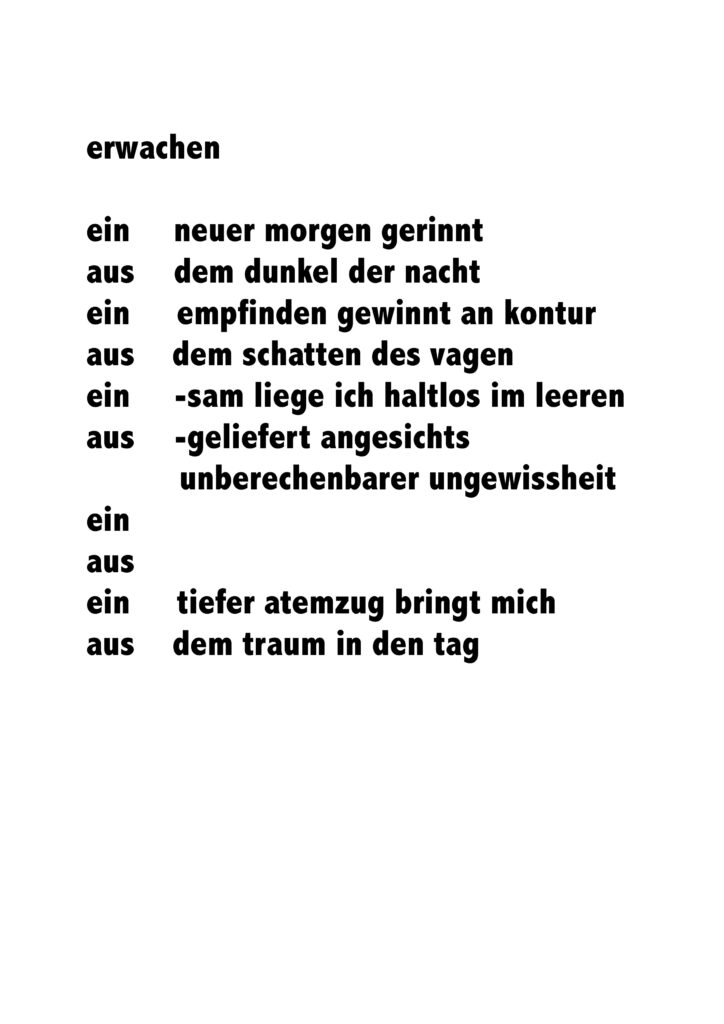 "Im Ausnahmezustand" – Machteld Aardse und Elke Mark – STILL.STAND // Lockdown stories | 2020
Was die interviewte Flensburgerin Stefanie Kölln und die beiden Künstlerinnen Machteld Aardse und Elke Mark verbindet, ist ihre Situation, als selbständig arbeitende Frauen, Mütter und Kulturschaffende Wege zur Bewältigung der Zeit des Lockdowns und der anhaltenden Krise zu (er-)finden.
The connection between interviewee Stefanie Kölln from Flensburg (Germany) and the two artists Machteld Aardse (NL) and Elke Mark (D) is their situation as freelancing working women, mothers and artists that constantly have to change an re(invent) their strategies to cope with the lockdown and the ongoing crisis.
**** STILL.STAND // Episode 9 ****
Interview / Interviewee: Stefanie Kölln
Künstlerinnen: Elke Mark (D) und Machteld Aardse (NL)
Mehr Infos zu den Künstlerinnen hier:
https://kuendaproductions.com/…/die-kunstlerinnen-the…/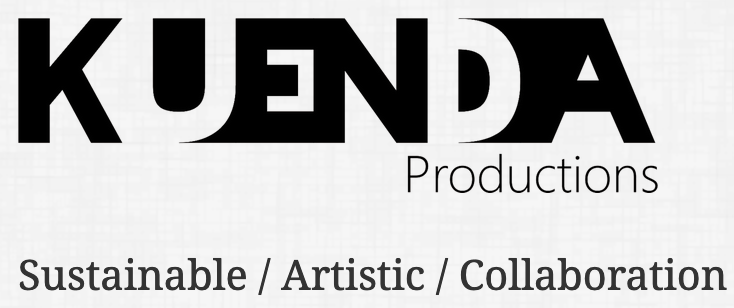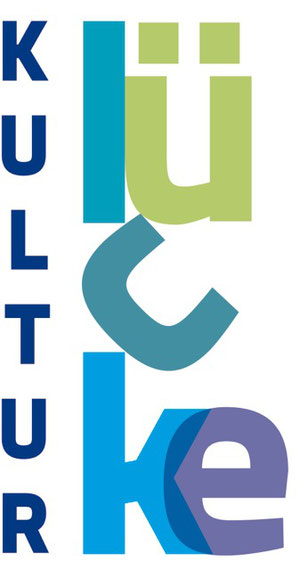 – ein multimediales Corona-Projekt zwischen Kulturlücken | 2020
Acht Themen werden angestoßen mit Gedanken bzw. Gegensatzpaaren, die die Mitglieder zur Zeit besonders bewegen. Jeder gedankliche Ansatz wird mit einem kulturellen Beitrag in einem Dropbox-Ordner gestartet und als 'Kultur-Kette' weiter assoziativ von den anderen bearbeitet. So entsteht ein Mosaik aus Texten, Sprache, Klängen, Musik, Bildern, Fotos, Gesten oder Filmsequenzen auf zweidimensionaler Fläche und im dreidimensionalen Raum.